About Center of Excellence
The ABAI AVGC Centre of Excellence (COE) has state-of-the-art facilities that will give the Creative Production a holistic technological boost. The CoE has the most highly equipped AVGC Post-production infrastructure, providing the audio-visual industry with talent and tools to produce high quality content that was hitherto not possible to automate.
The COE has a Digital Production and Post-production lab with technologies such as Motion Capture, Body Scan, 2D and 3D Animation, Green Screen and high-speed rendering, which is available on an affordable pay-per-use basis. The COE also has a co-located Finishing School that will provide valuable production and technology experience to upskill fresh graduates via masterclasses, hands-on tasks, and interventions by industry veterans improving the productivity and production readiness of the graduates.
ABAI has become the thought leader and its projects the torch bearer for revolutionising the AVGC sector in India. This sector has witnessed unprecedented growth rates in recent years and has been recognised as a champion sector by the Government of India for its employment and revenue potential.
The initiatives taken by ABAI have focused concurrently on skill development, enabling syndicated infrastructure, encouraging start-ups, connecting MSMEs and developing the B2B market and creating a network effect for the ecosystem.
To help make Indian AVGC 5% of the global market and reach 35% of the total media and entertainment revenues in India.
Through a partnership in the state of Karnataka to demonstrate the scalability of investments in Animation, Visual Effects, Gaming and Comics. 
To overcome the 'pain points' of the industry viz. talent and technology by creating world class capabilities 
Attract top global companies in the field of AVGC to leverage Indian companies and offer plug & play and high-end workflow enablement. 
Promote the growth of indigenous "digital content" education and entertainment for the masses. Promote IP development in content creation and in software for creative technologies. 
Make Karnataka the model state and leader in AVGC through demonstrating the government Industry partnership model. 
The AVGC sector is represented by broadcasters, publishers, studios, production companies, etc. We partner them across the value are engaged in the business of conception, production, post-production, media and intellectual property rights, publishing and marketing of animation, visual effects, special effects, editing, digital gaming, including mobile-console-desktop games and comics content.
We also actively promote the products and related services like development of software used in pre-production, post-production pipelines, education and advanced research related technology and business management.
Team of Center of Excellence
Mr. Ganesh Papanna
Vice-President
Mr. B S Srinivas
Secretary
Mr. Ajay Apparoop
Joint Secretary
Mr. Sushil Kumar Bhasin
Treasurer
Mr. Vichar B N
Executive Committee Member
Mr. Vishal T M
Executive Committee Member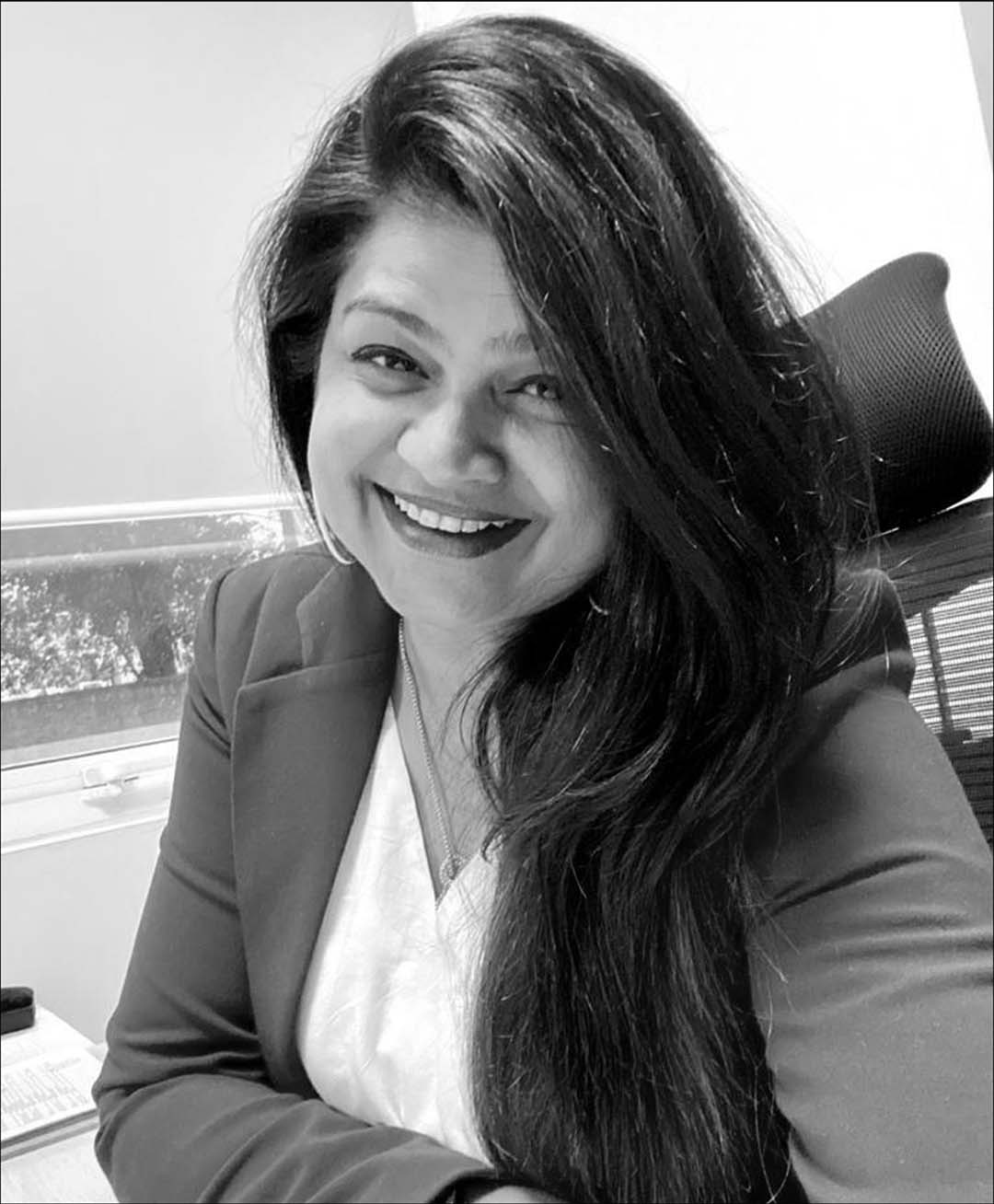 Shiji Sunil, Centre Head, ABAI – Centre of Excellence has more than 22 years of experience in the industry. She is one of the pioneers to start the training and production in the AVGC sector.
She is known for her vision in defining her position in the Animation & VFX industry. She heads the Centre of Excellence run by ABAI, a non-profit organization supported by the Karnataka Government and the ITBT sector. Her responsibility evolved from Technical to encompass Management and administration. She brings with her experience as an engineer and Master's in Management & Entrepreneurship. She believes in pursuing business through Innovation and Technology and her goal is to be an Industry leader by providing enhanced products, services, relationship, and profitability.