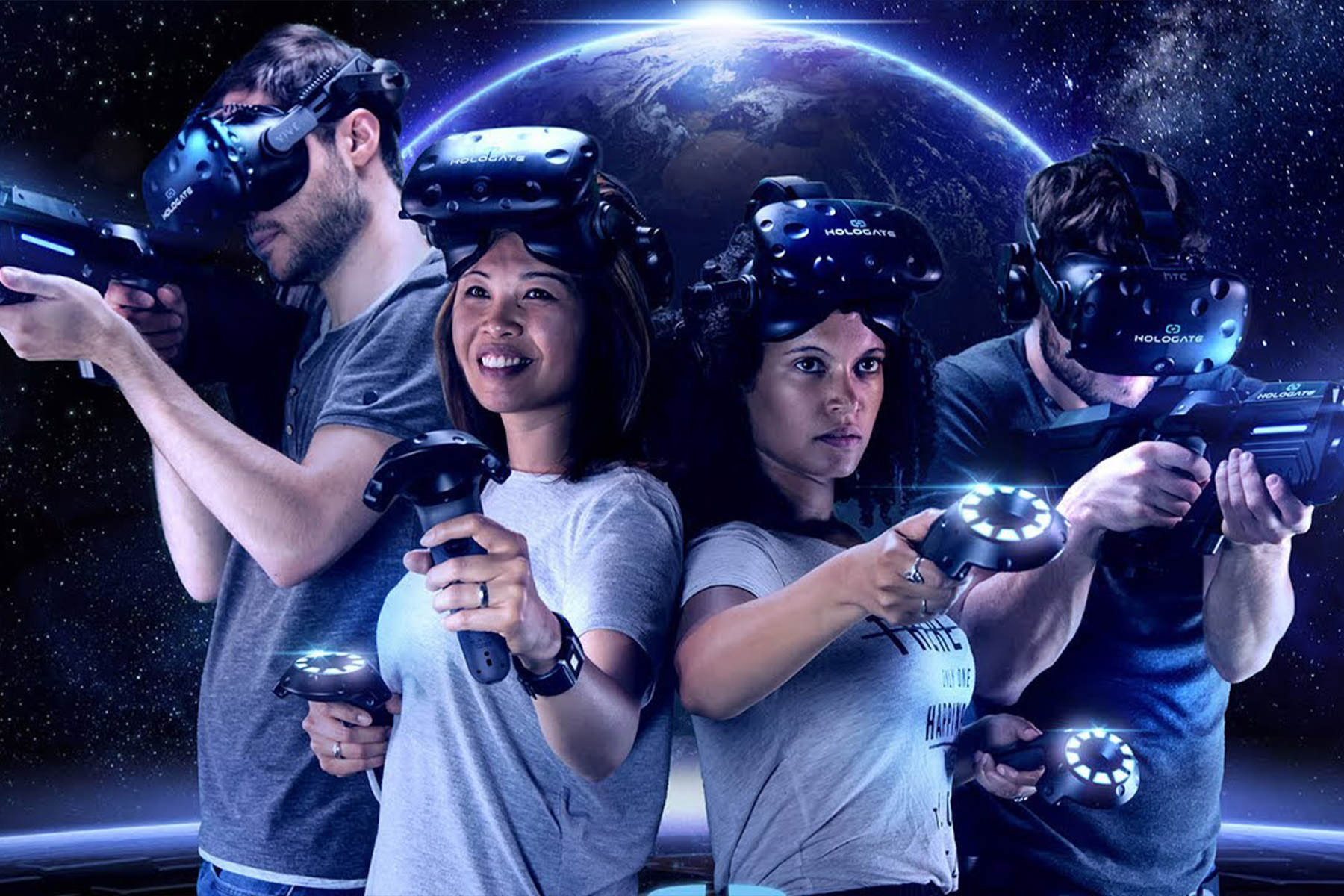 AR-VR
Learn how to build new immersive experiences in augmented and virtual reality.
Create your own success story with the Virtual and Augmented Reality program learning skills, you can apply in any sector that values design and the creation of immersive environments. You will enhance your technical expertise and convert your imaginative ideas into exciting and relevant virtual and augmented reality (VR/AR) content.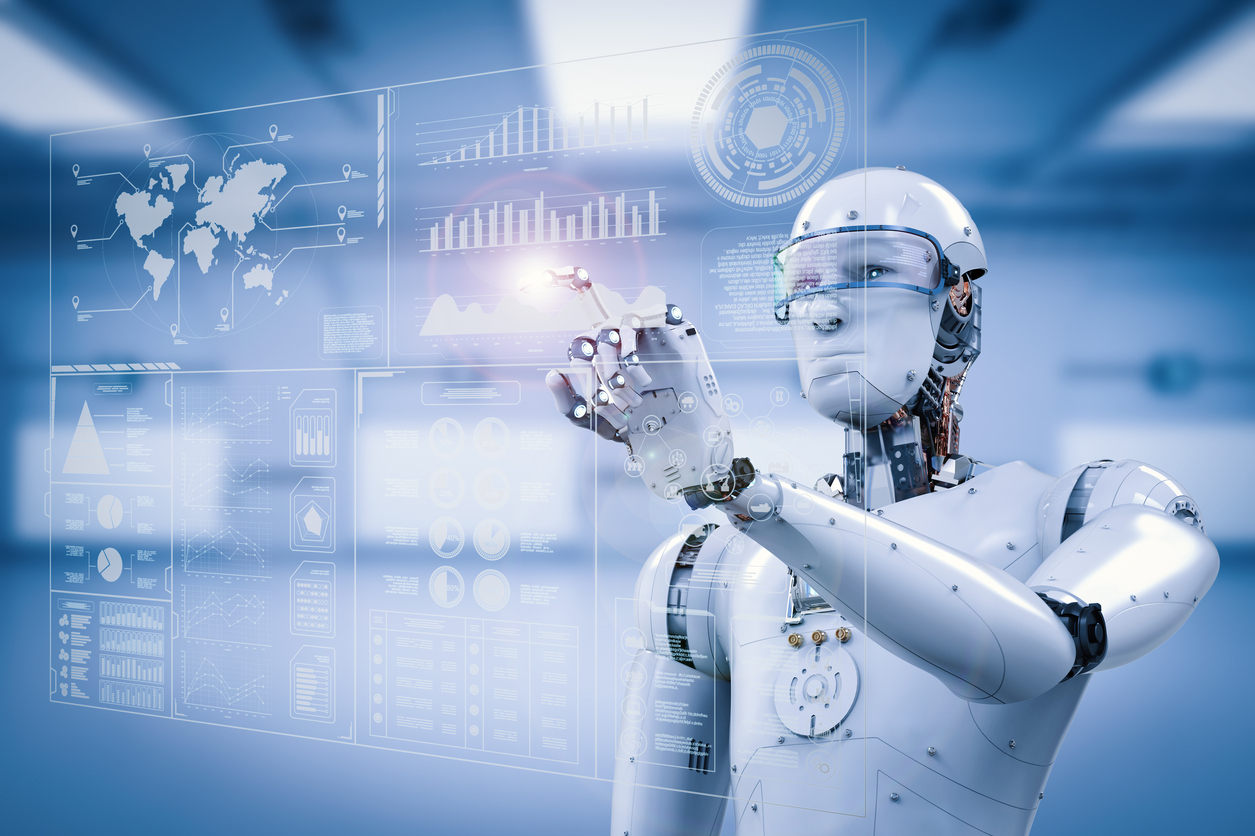 AI-IOT
AI & AR are to create unique & truly memorable experiences for your audience.
We're all surrounded by smart devices – the internet of things. Now we have artificial intelligence to make them smarter than ever before! The future is here, and it's going to be a mix of artificial intelligence and the internet of things.
GAME DEVELOPMENT
Gain specialized game development skills and launch a successful career !!!
Game Development is the art of creating games and describes the design, development, and release of a game. It involves concept generation, design, build, testing and release. While you create a game, it is important to think about the game mechanics, rewards, player engagement, and level design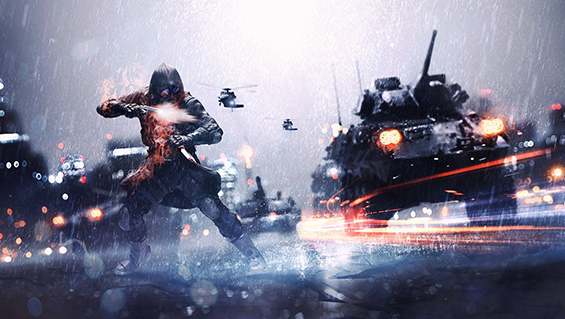 GAME DESIGN
Create unforgettable game experiences through design
 Game Design programme uses an industry-applicable approach that includes creating and integrating art assets, defining narrative, storytelling, and collaborative development practises between artists and programmers. Finishing school emphasises both the technical and creative aspects of game design.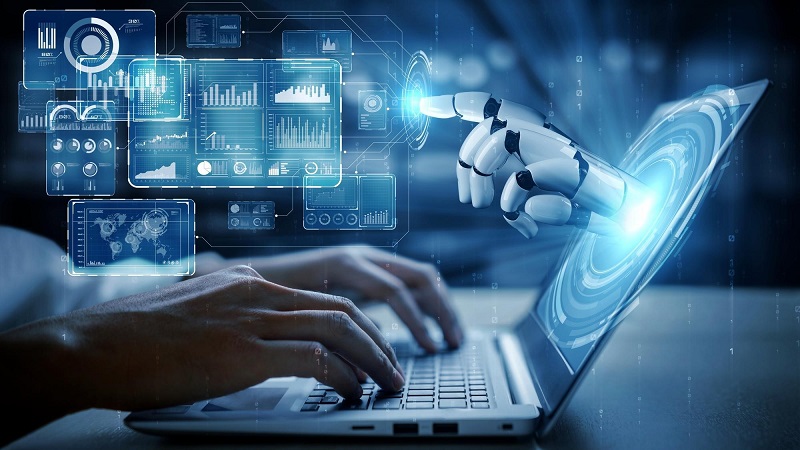 TECHNOLOGY COURSES
The course is aimed at introducing students to high-end pre-production & post-production. Also, designed to provide students with a working knowledge about the latest technologies and backend tools used in Motion capture, Photogrammetry, Green screen, and Post-production processes.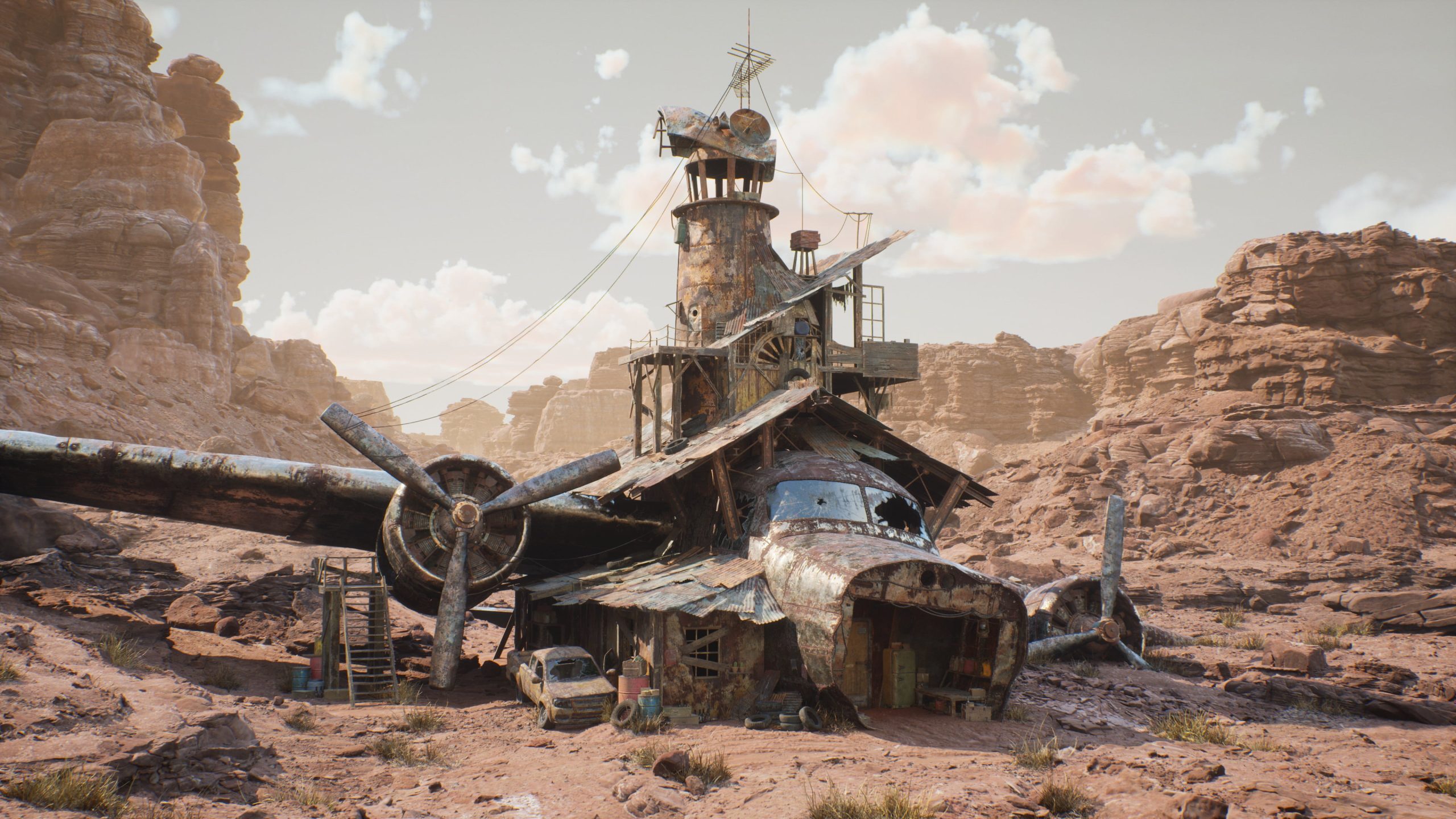 UNREAL
Begin your game-building journey with Unreal Engine classes!
The Unreal Authorized Training Center offers thorough programmes and top-notch educational opportunities that give students the Unreal Engine expertise they need to succeed in their careers.